Best Books about Investment
Investing is about building a strong financial future for oneself and your dear ones. Today, reading investment books can help you achieve this goal. However, as there are so many types of investments, there are also hordes of investment book choices. Deciding can be difficult.
Irrespective of your level of expertise, reading the right book can give you the knowledge. It can guide you in the right direction and motivation to make smart investing decisions. There are books, ranging from classic to modern, authored by some of the world's finest investors and financial experts. They own a trove of practical tips, case studies, and insights. These can assist you in growing your wealth and achieving your financial goals.
Let's look at some of the most outstanding investment books which can sharpen your skills and enhance your financial literacy. Who knows? These can also be your guide in building a better financial future.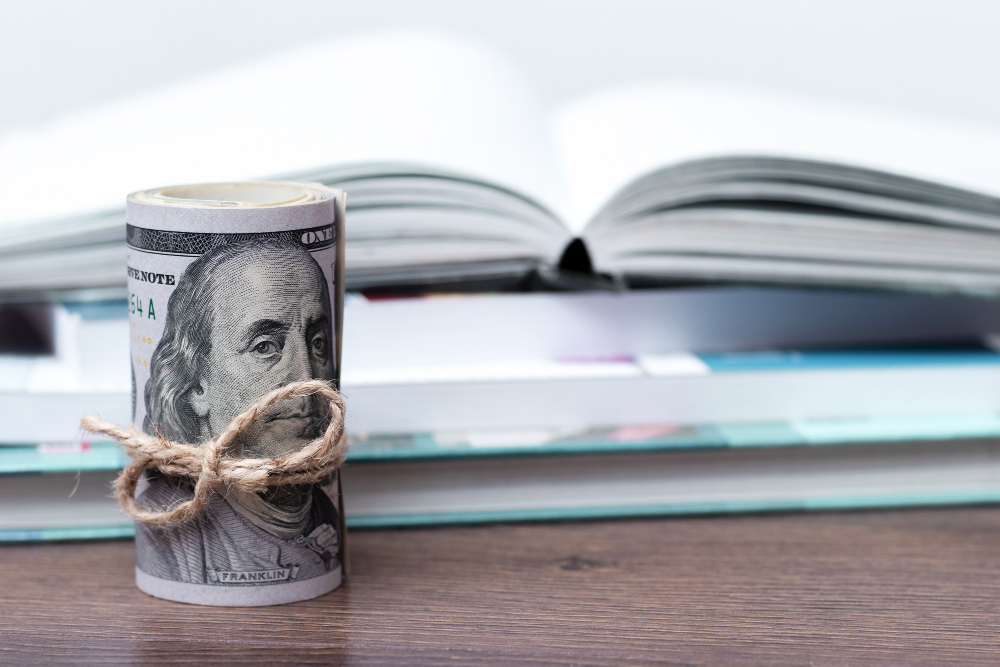 The Intelligent Investor
This book is a finance masterpiece that was published in 1949 by Benjamin Graham. It teaches value investing by using fundamental analysis. At the same time, it is famous for its complete and straightforward approach to investing.
The Intelligent Investor does not only centre on strategic and long-term growth, and management efficiency. It can guide you further on capital structure, dividend records, and rates as well. Likewise, it looks into the impacts of cognitive biases on investing. This is where the "Mr. Market" concept was developed, which urged investors to remain logical.
On up on wall street
This book by Peter Lynch discusses how individual investors can be rich and wealthy. The book, released in 2000, became extremely famous for educating normal investors on how to use their advantages against large money managers.
The book's concept is simple and clear: Invest in firms you know and like. Clearly, this is an excellent resource for both beginner and experienced investors.
Rich Dad, Poor Dad
This book is a game changer for everyone interested in personal finance and investing. Robert Kiyosaki tells the story of his two fathers. First, it tells about his biological father, a highly educated government employee. Next, he spoke about his best friend's father, a successful businessman without a college degree.
Kiyosaki describes how his rich dad educated him on money and investments while his poor dad did not. The book teaches you the distinction between assets and liabilities and how to use them to accumulate wealth over time. Kiyosaki's simple and easy writing style and relatable experiences. It makes this book appropriate for anybody trying to improve their financial education.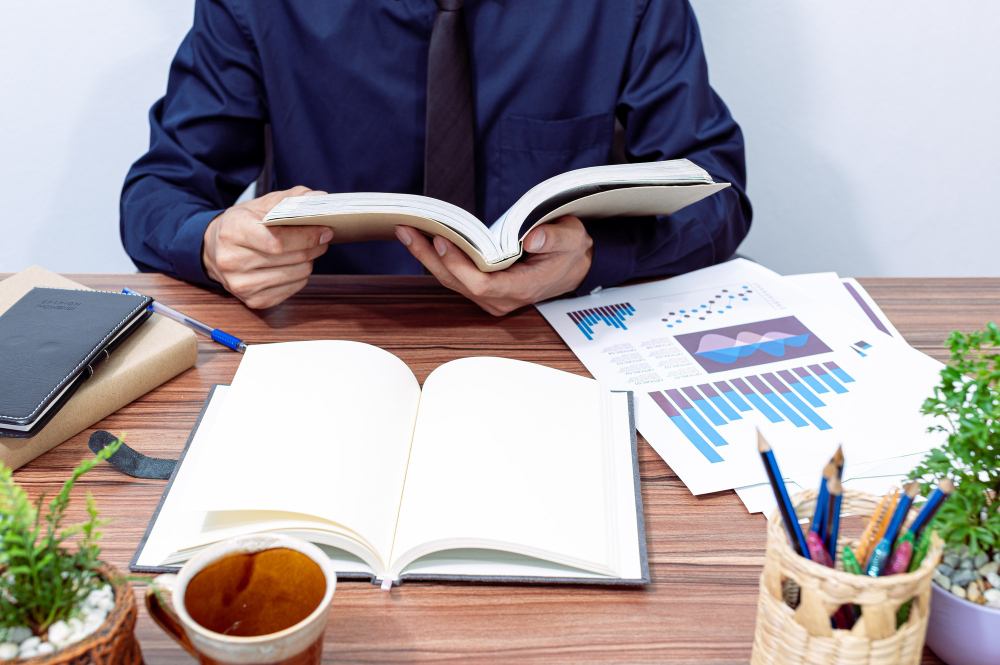 Security Analysis
Co-written by Benjamin Graham and David Dodd, Security Analysis is regarded as the second-best investing book ever written. It received the backing of nine successful investors, including Warren Buffett, who penned the book's foreword.
Graham goes into considerable detail about stock-picking methods in the book. It's a bit complicated, but it's worth reading if you want to learn how Graham invests. The book's 2008 edition features insights from some of today's most successful investors. Thus, making it even more beneficial to readers.
The Bond King
Bill Gross is a famous investor and co-founder of PIMCO, one of the world's biggest and most profitable investment management firms. Here, Gross offers his thoughts and wisdom from over four decades in the industry. He discusses how he earned the title "Bond King" for his mastery of fixed-income investments.
Also discussed was his management of some of the most difficult economic and market conditions in recent history. This author gives an interesting behind-the-scenes tour of the finance industry and the individuals who manage it. This is perfect if you like fixed-income investments or want to learn from Gross' investing style.
Last Words
Investing can be both tough and rewarding only if you know how. Therefore, reading the top investment books on this list can give you great insights. So, read now and invest later!