How Important is Self Development?
Reading and fun-filled activities is proven to move a child's imaginative power. Perhaps it also gives them a better understanding of the world. They improve memory and focus, as well as develop better communication skills. Self-development books and other learning activities produce more effective individuals.
What are self-development books? Are you interested in trying them for your kids? How important can they be in moulding the younger generation? Learning new things and new competencies helps children improve. It will change and develop several aspects of their lives.
This article will guide you in choosing the best self-development books, games, learning, and education.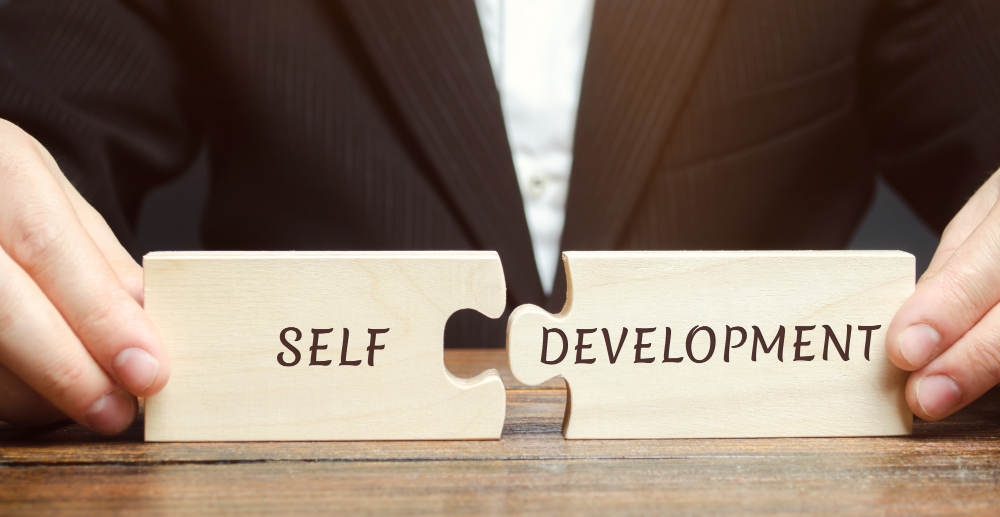 Self-Development Books Involving Activity
These kinds of books will help kids in exploring their inner talent. They come in different varieties like crossword puzzles, colouring books, and brain teasers. These can ease away boredom. In addition, these books can serve as entertainment due to their wide selection. The children will have a chance to design sticker books as well as draw comics. So, there's going to be a lot to do.
Recommended activity self-development books
Step-by-step books
Peter Rabbit: Peter's Nature Walk
A Puzzle a Day
Doll's House Sticker Book
The River Café, Look Book, Recipes
Animal Magic Painting Books
A Drawing a Day
Sticker Dolly Dressing Ballet
Wild Animal Sound Book
Lights and Sounds Mermaid
Explore The Self Development Games
Another important factor that can help a child grow is games. Playing will not only help them explore and imagine. It also plays a major role in broadening and honing their skills.
As a matter of fact, games can help kids develop their mental and physical capabilities. Playing games that lean toward self-development makes a young person's mind think. Young children are curious. This curiosity can be fulfilled by new things they learn from these books.
Some self-development games for kids
5-Second Rule Mini Game
My Discovery Telescope
Dinosaur Torch and Projection
Poo Bingo
Dobble Harry Potter
Cards Against Humanity Family
Lego Minifigure 1000-Piece Puzzle
Snakes and Ladders and Ludo
Match and Spell
Alphabet Lotto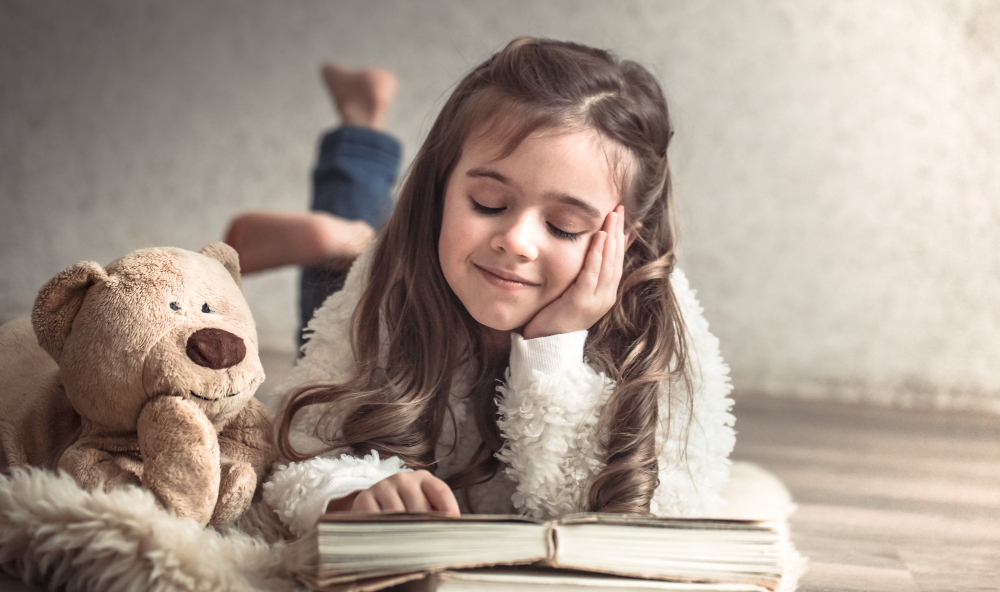 What is a Learning Guide?
Learning plays an important role in self-development as it makes room for improvement. It plays a crucial role in determining strengths and weaknesses. After such evaluation, areas that need improvement can now be addressed. Thus, leading to the development of confidence.
In addition, it helps individuals handle the pressure of daily life. Being able to guide children toward self-development will enable them to improve their self-awareness.
Highly-recommended books for kids
Number 0-20 Age 3-5 Wipe Clean
First Words Age 3-5 Wipe Clean Activity
Minecraft English Ages from 5-6
Handwriting Number Book Ages
Peppa Pig: Practise with Peppa
The Significance of Education in Self Development
One crucial factor in the development of a person's growth is education. It combines learning and skills at an early age. In fact, it plays a vital part in creating a blueprint to reach their goals. Education helps in the development of the kid's social and psychological skills.
The best educational games for kids
My Discovery Telescope
Dinosaur Torch and Projector
Poo Bingo
Dinosaur Bingo
3D Solar System
Who Did This Poo?
Science Lab
Match and Spell
Story Book
Slime Lab
Educational books help individuals to progress in a lot of ways. They can encourage them to do better by creating the best version of themselves. Reading books are beneficial to an individual's perspective. Simply put, reading these kinds of books could lead a person nearer to his goals.
Therefore, it is right to suggest to start teaching children the art of self-development early on. The younger they are taught, the faster they can digest learning. This is in order to help them cope easily with everything they will have to face in the future.